Inspiring cancer nursing
UKONS Conference 2023 Sees a Change of Board Roles
Posted on 23 November 2023
Save the Date #UKONS2024
Posted on
Digital SACT Competency Passport
Posted on 9 November 2023
British Journal of Nursing Oncology Nurse of the Year Award 2023
Posted on 24 March 2023
eCancer
The mission is to raise standards of care for cancer patients. See videos from UKONS Conference 2019 and other resources here.
---
SAVE THE DATE
UKONS Annual Conference 2023
Let's Integrate Cancer Care
17-18 November
ICC Wales
---
Oncology Senior Charge Nurse
16 December 2023
---
Clinical Nurse Manager III - ...
3 December 2023
---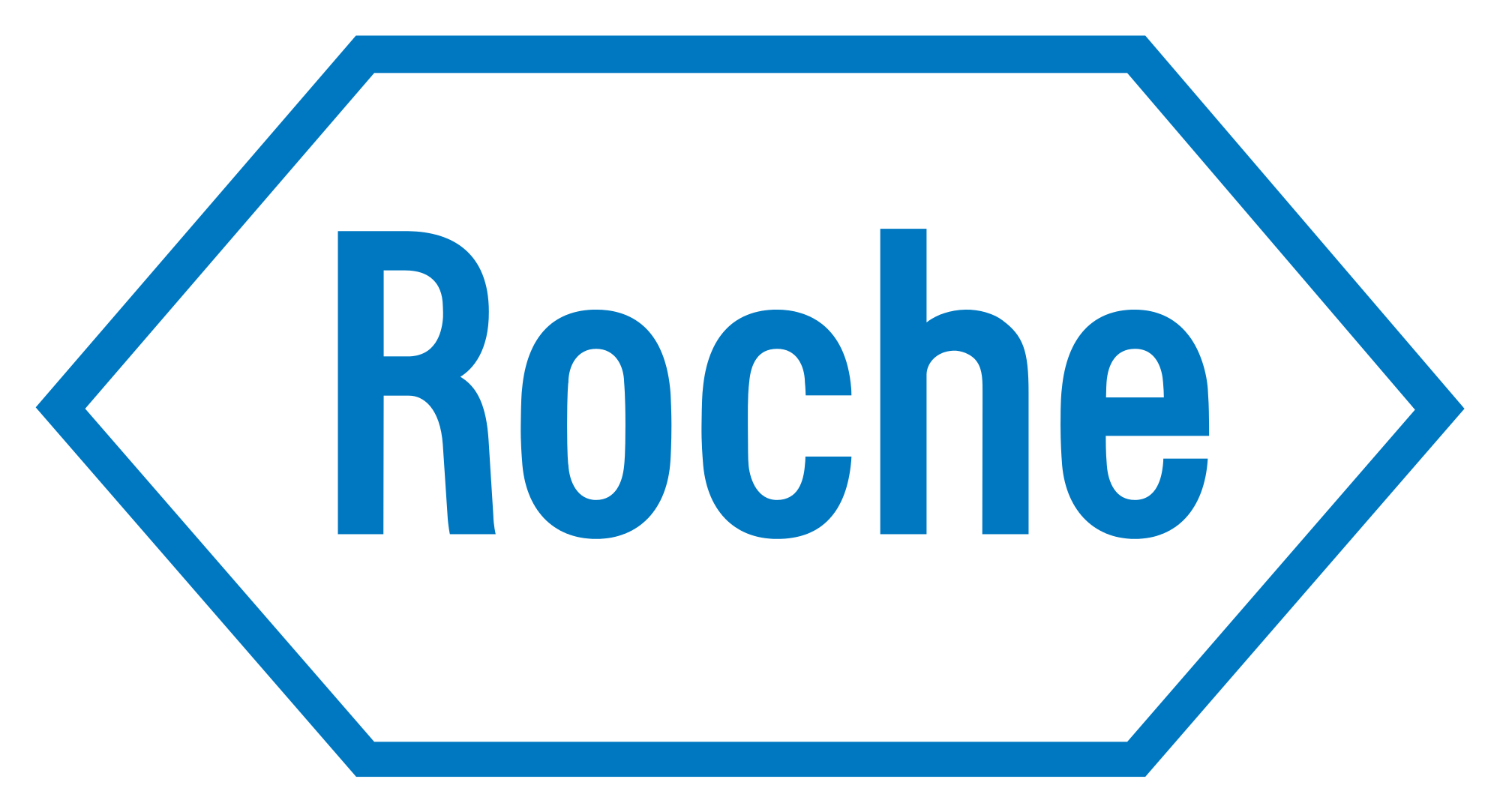 Principal Partner

Gold Partner
Gold Partner
Gold partner
Gold Partner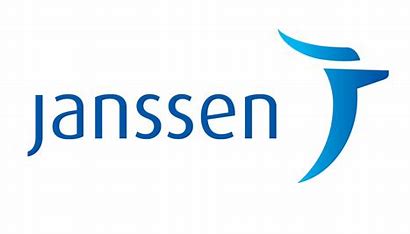 Gold Partner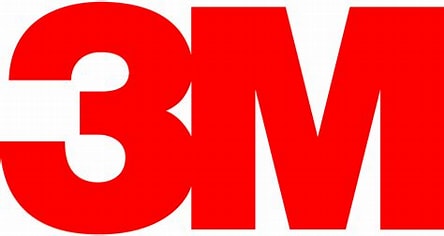 Gold Partner
Silver Partner
Silver Partner

Silver Partner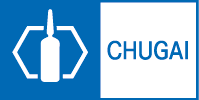 Silver Partner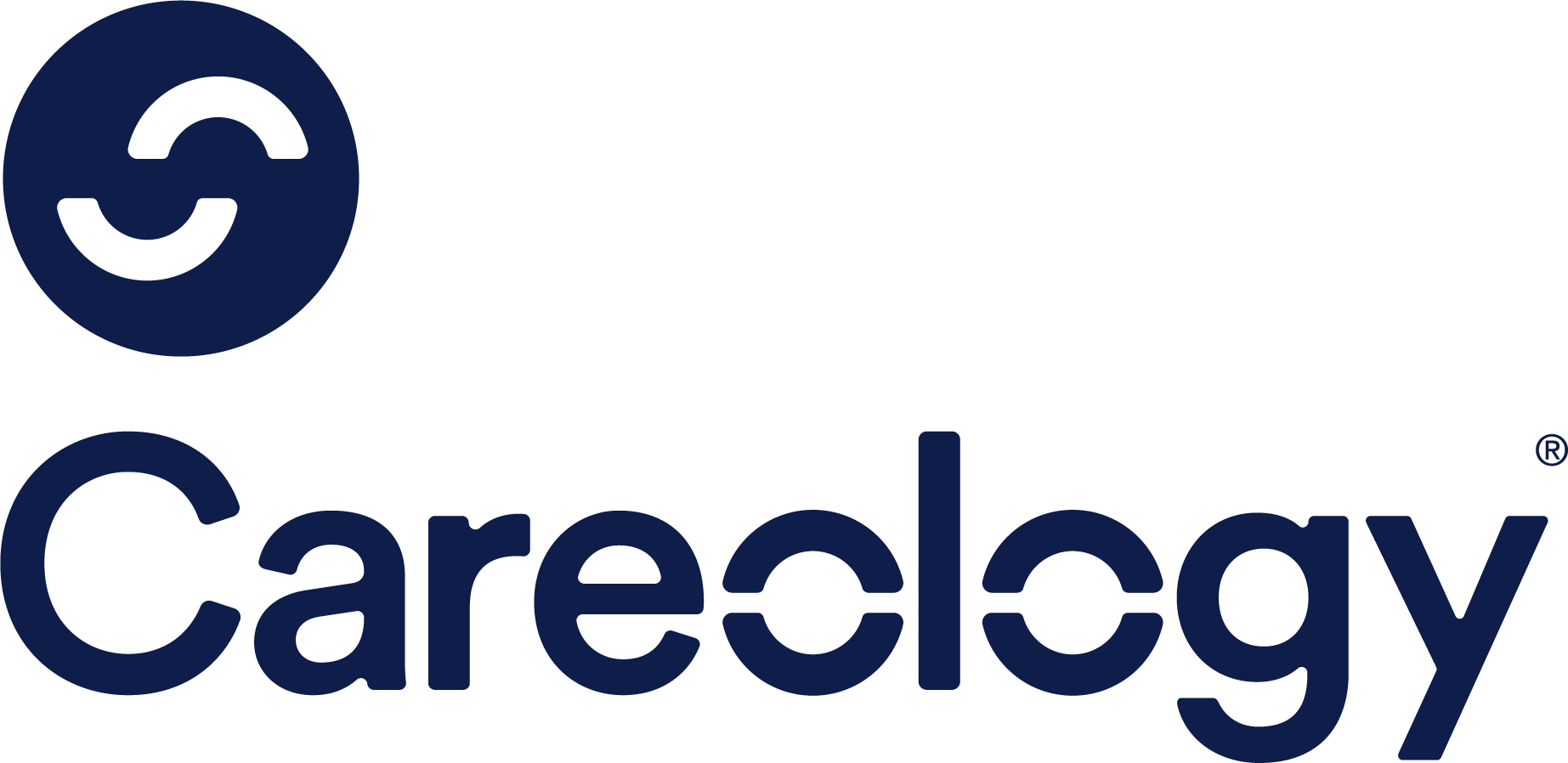 Silver Partner
Silver Partner
Silver partner
Silver partner

Bronze Partner
Silver partner
Silver partner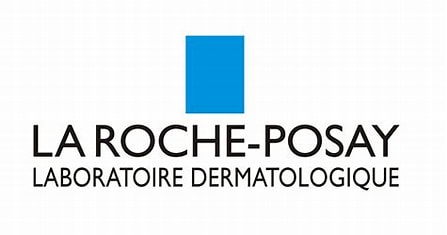 Silver partner
Silver Partner

Silver Partner
Silver Partner

Silver Partner
Bronze partner
Bronze Partner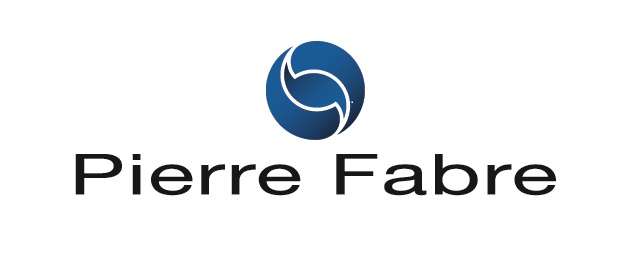 Bronze Partner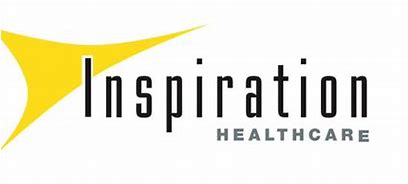 Bronze Partner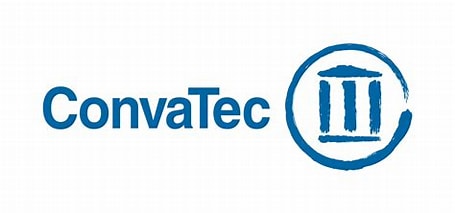 Bronze Partner