Inspiring cancer nursing
UKONS Hosts Successful First Virtual Conference
Posted on
The Forgotten 'C'? The impact of Covid-19 on cancer care.
Posted on
UKONS SACT Competence Passport Practice Assessor Online Training
Posted on
Macmillan calls on government to reverse the gap in the specialist cancer nurse workforce
Posted on
eCancer
The mission is to raise standards of care for cancer patients. See videos from UKONS Conference 2019 and other resources here.
---
UKONS Annual Conference 2020
UKONS Annual Conference 2020
19 - 21 November 2020
A Virtual Conference
---
Staff Nurse - Haematology (London)
---
Bank & Permanent Career Opportunities ...
---
Gold partner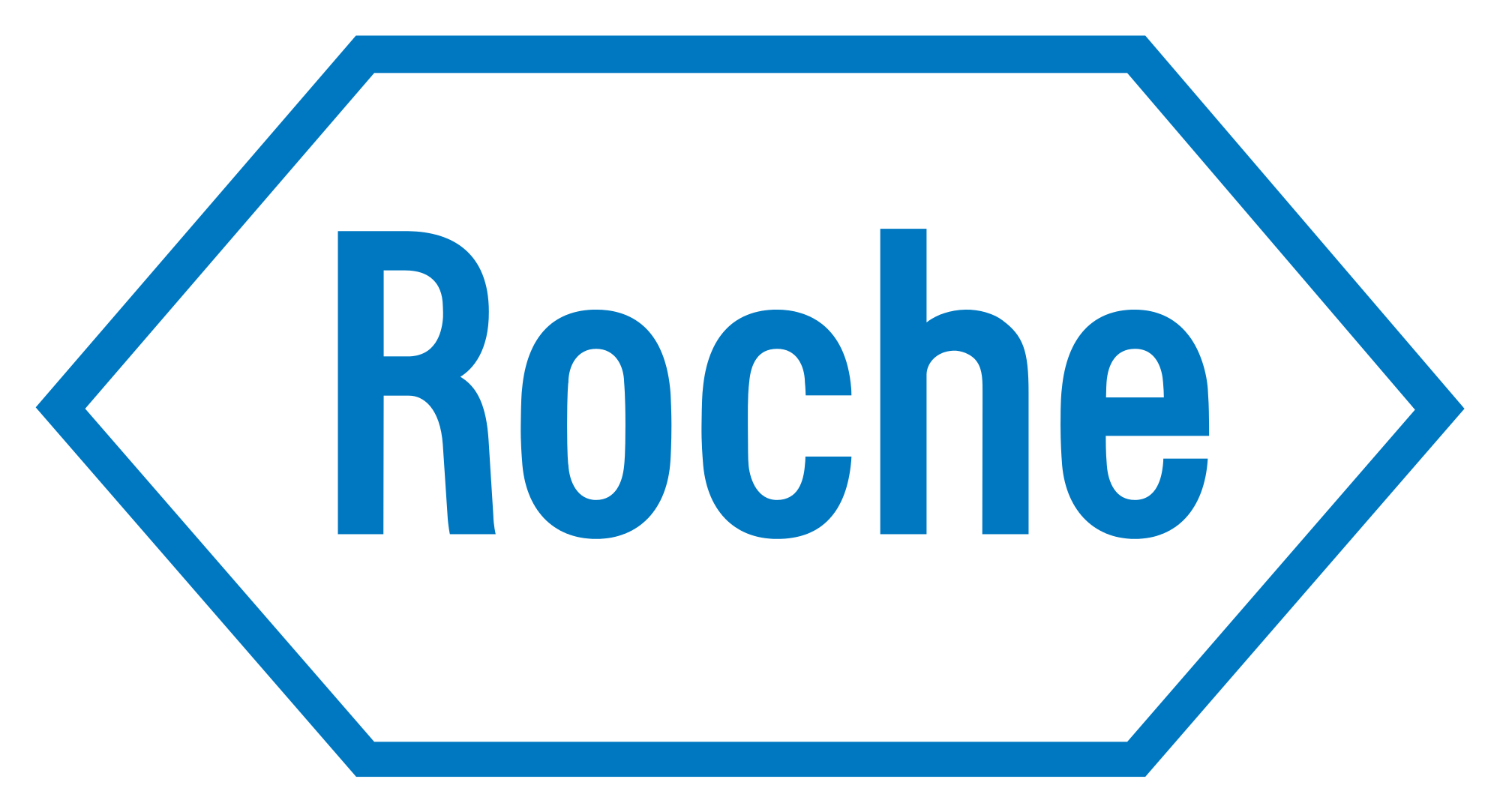 Gold Partner
Gold partner

Gold partner
Gold partner
Silver Partner
Bronze Partner

Bronze Partner
Bronze Partner
Bronze partner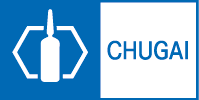 Bronze partner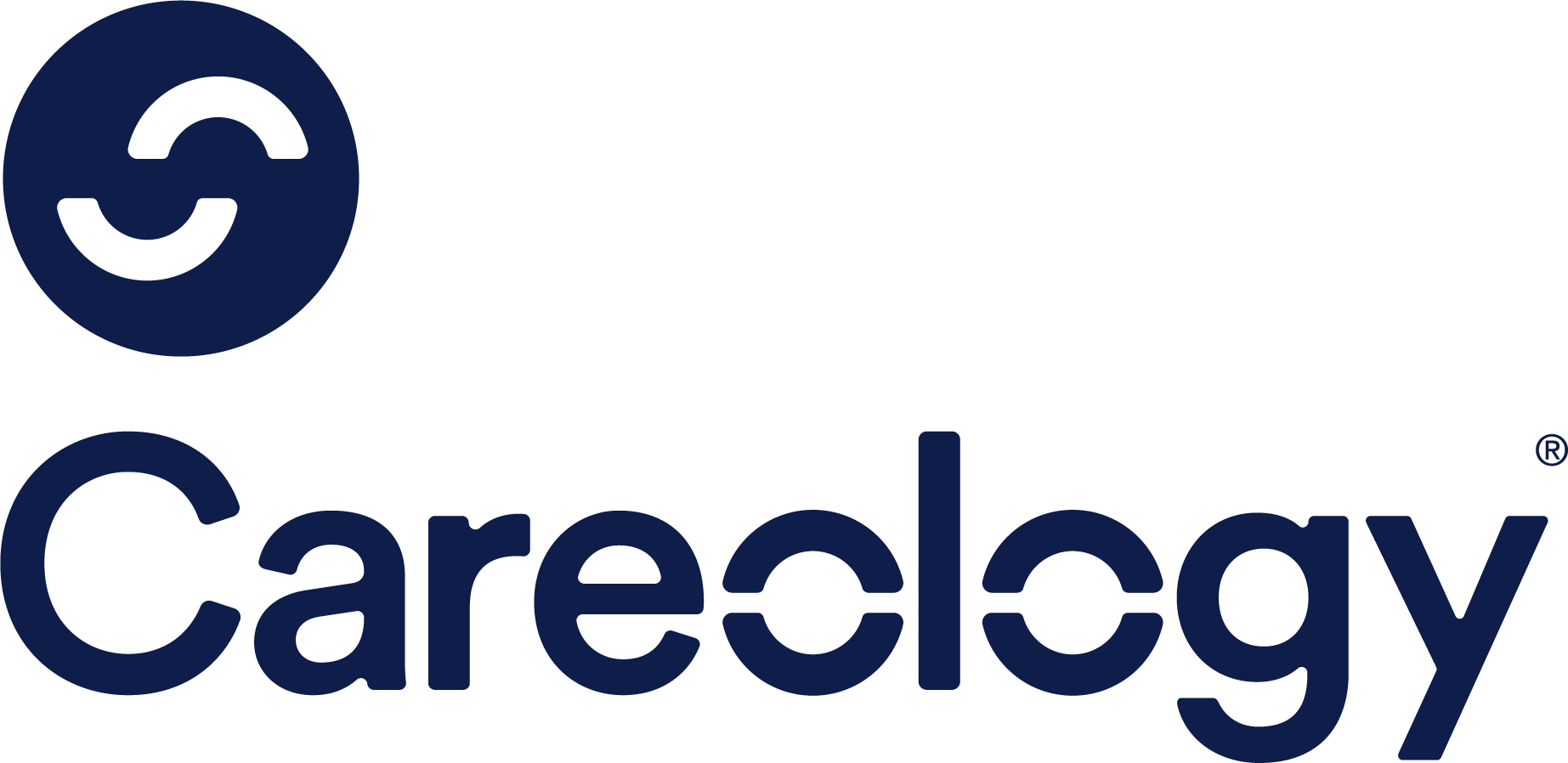 Bronze Partner
Bronze Partner
Bronze partner